In Search of Beauty is always looking to work with brands and businesses. Our enthusiastic approach to traveling, design, food, and culture will bring a unique approach to inspire your clients.
Below, you'll find a couple of In Search of Beauty's sponsorship options.
We'd love to feature your brand for our "How to Live" guides. Lifestyle posts seamlessly integrate your product into our travels. Whether you're a restaurant, hotel, or clothing company, we will be sure to make your brand stand out!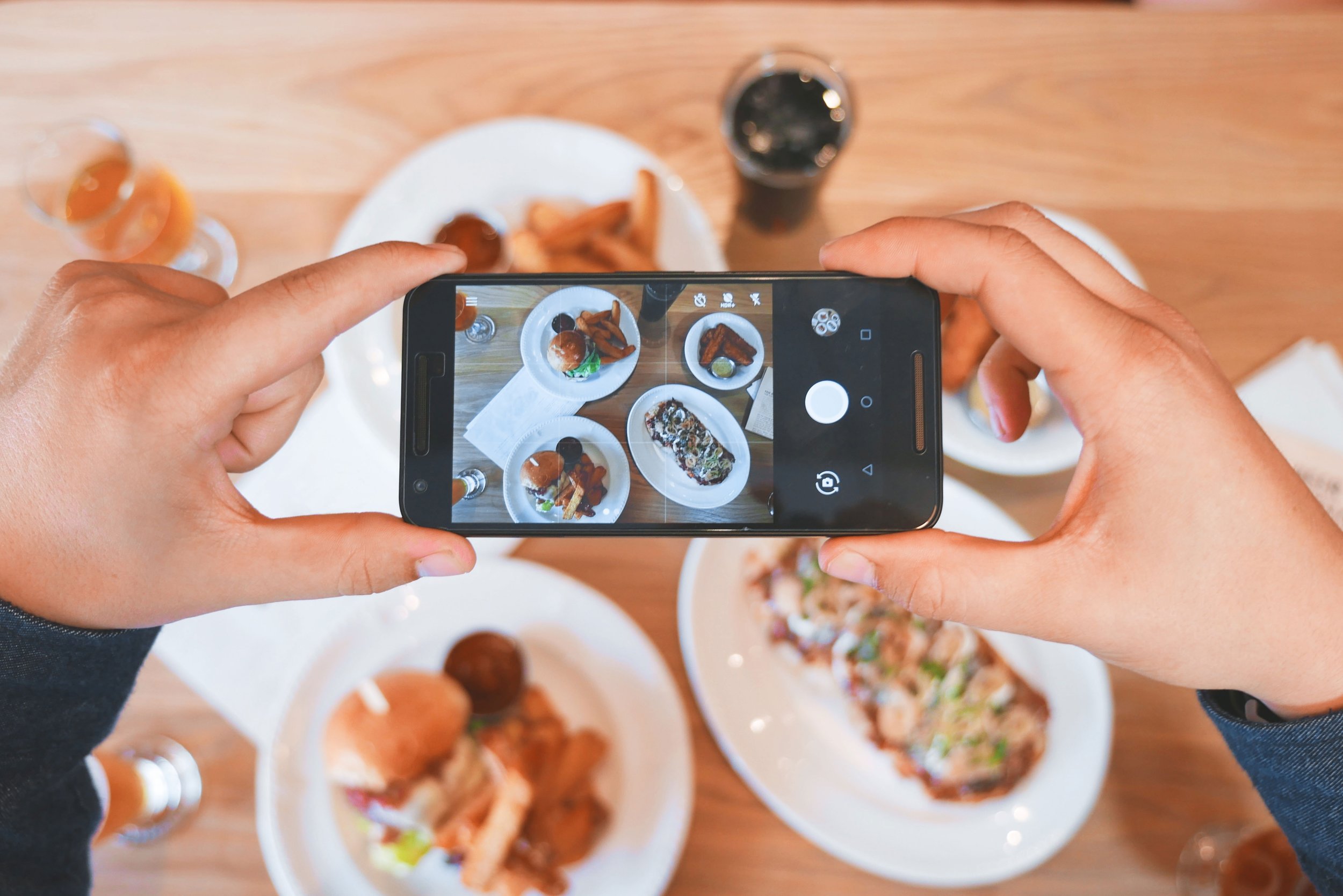 Bring awareness to your brand through a styled shot or a takeover.
Have other ideas? Let's TALK!